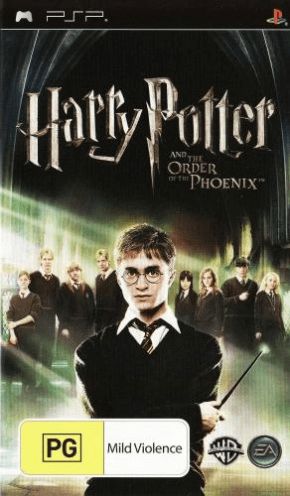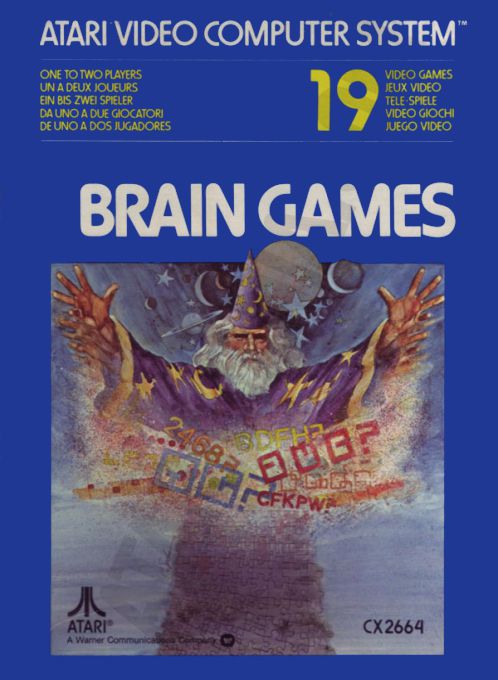 Nom du jeu : Lock 'n' Chase
Plateforme : Atari 2600
Region : Europe (PAL)
Année de sortie : 1982
Genre : Action
Editeur : Mattel Electronics
Développeur : Data East
Nombre de joueurs : 1-2
Code Barre (EAN):
Synopsis : Lock 'n' Chase is an arcade action game similar to Pac-Man. You play a thief who is trapped in a maze like vault. To get out, you need to collect all of the gold dots located in the maze. Your task won't be easy, since there are four police officers in the vault who are constantly trying to catch you! Located throughout the maze are numerous doors. As you run through the maze, you have the ability to temporarily close a door in an attempt to block the police. You can only close two doors at a time, and any closed doors automatically open again after a short amount of time. When all of the gold in the maze has been collected, the exit to the vault will open and you can escape and move on to the next, more difficult vault. Occasionally a bonus item will appear in the maze, such as a cash bag, crown, or briefcase, which can be collected to earn even more points.
En vente par nos membres :
Aucune membre ne vend ce jeu actuellement...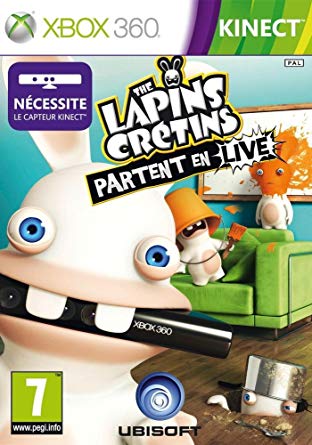 Copyright © 2019 - 2022 Gamelib v1.1 - Gestion de collection de jeux vidéo -
Contact
L'ensemble des jaquettes de jeux vidéo appartiennent à leurs propriétaires respectifs.
Se connecter :