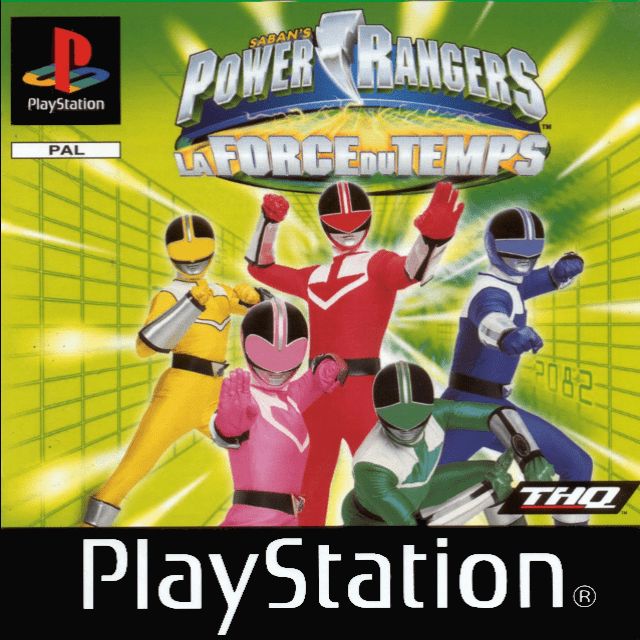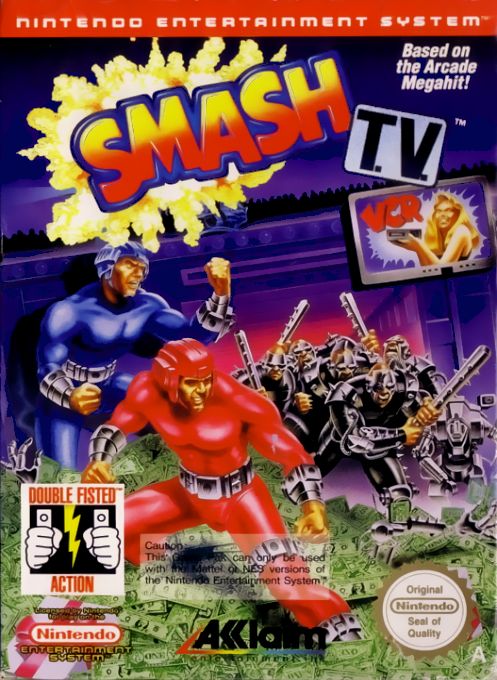 Nom du jeu : Mcdonald's : Golden Arches Adventure
Plateforme : Atari 2600
Region : Europe (PAL)
Année de sortie : 1982
Genre : Action
Editeur : Parker Brothers
Développeur : Parker Brothers
Nombre de joueurs :
Code Barre (EAN):
Synopsis : You are Ronald McDonald flying in your spaceship. Hungry aliens are descending on the Golden Arches below to eat them. You must fly down to the ground and pick up McDonald's food to bring up and feed the aliens, but certain aliens will only eat certain McDonald's fast food (shakes, fries, hamburgers) so you need to feed them the right food. If you don't feed them in time, they start to eat the Golden Arches, but not to worry, you can fly back down to the ground and pick up pieces to rebuild the Golden Arches.
En vente par nos membres :
Aucune membre ne vend ce jeu actuellement...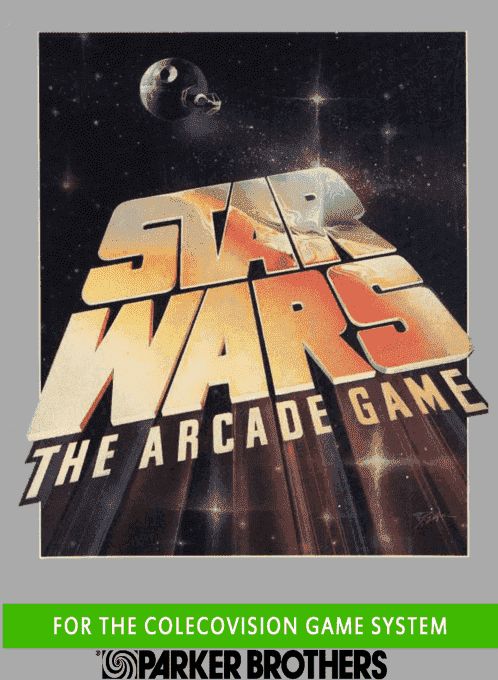 Copyright © 2019 - 2022 Gamelib v1.1 - Gestion de collection de jeux vidéo -
Contact
L'ensemble des jaquettes de jeux vidéo appartiennent à leurs propriétaires respectifs.
Se connecter :