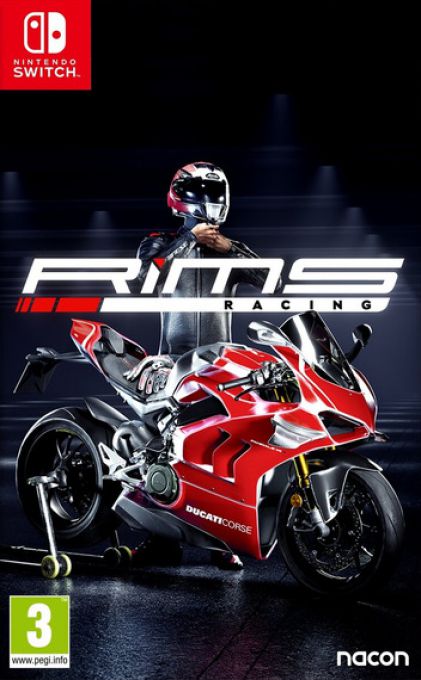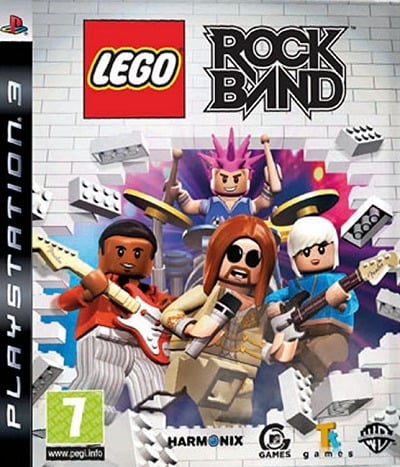 Nom du jeu : Sky Patrol 
Plateforme : Atari 2600
Region : Europe (PAL)
Année de sortie : 1982
Genre : Simulation
Editeur : Imagic
Développeur : Brad Stewart
Nombre de joueurs : 1
Code Barre (EAN):
Synopsis : The game was inspired by designer Brad Stewart's experience with helping a hot air balloon's ground crew, while he was in college, and was planned to be a race between two balloons (with a 2-player option). Although the artwork depicts WWI-era biplanes/triplanes, none were planned. The playing area is 2 screens high and 27 screens wide.
En vente par nos membres :
Aucune membre ne vend ce jeu actuellement...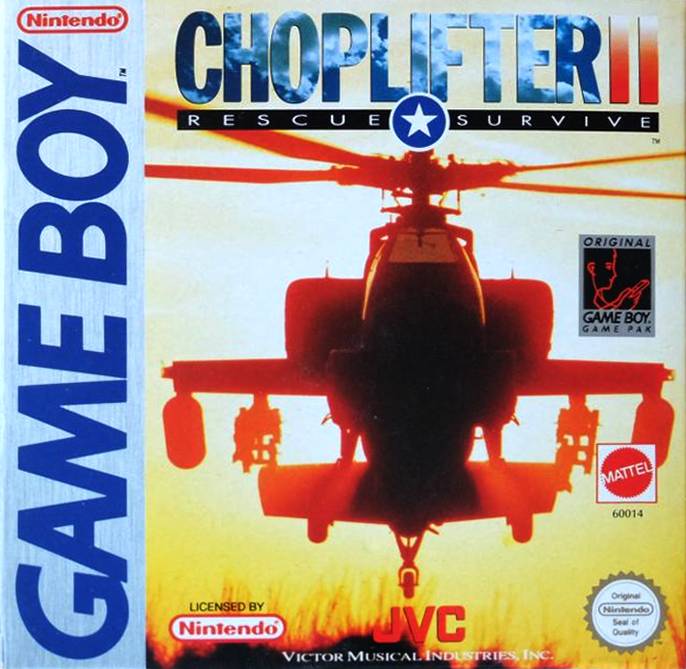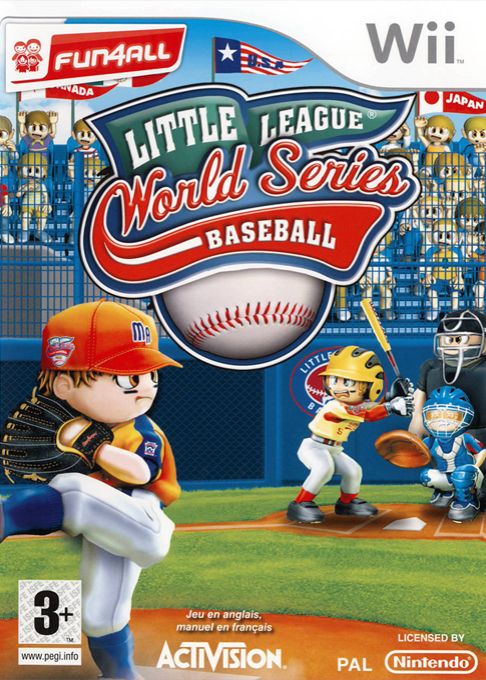 Copyright © 2019 - 2022 Gamelib v1.1 - Gestion de collection de jeux vidéo -
Contact
L'ensemble des jaquettes de jeux vidéo appartiennent à leurs propriétaires respectifs.
Se connecter :