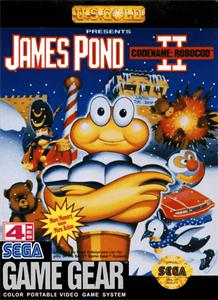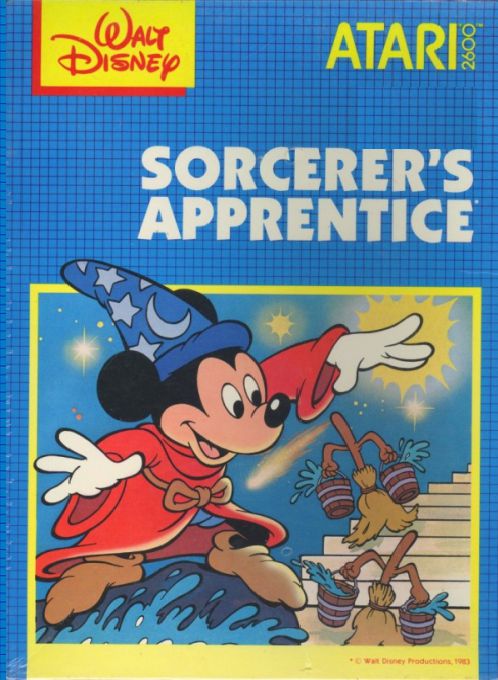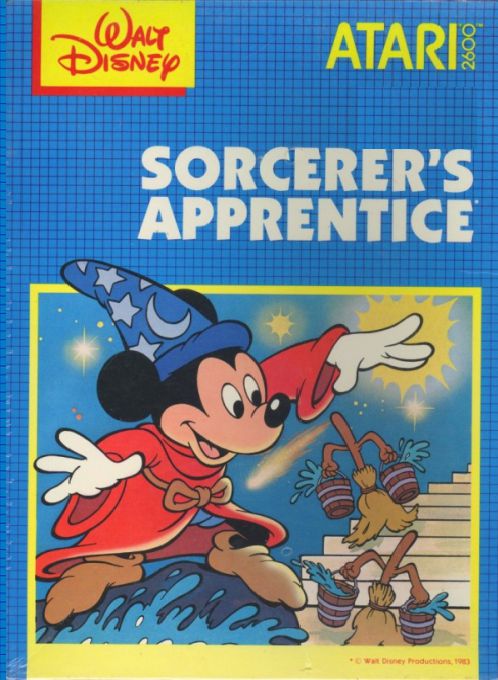 Nom du jeu : Sorcerer's Apprentice
Plateforme : Atari 2600
Region : Europe (PAL)
Année de sortie : 1983
Genre : Action
Editeur : Atari
Développeur : Atari
Nombre de joueurs : 1
Code Barre (EAN):
Synopsis : Based off the animated Disney classic "Fantasia", Sorcerer's Apprentice puts players in charge of Mickey Mouse as he collects and shoots stars and meteors on the mountaintops to keep the walking brooms from filling the Sorcerer's cavern below. For every caught star, a bucket appears to remove some of the water from the cavern. Mickey also has the opportunity to catch the brooms before they get to the bottom of the stairs and flood the cavern further. If Mickey fails to provide enough buckets, or stop the brooms, they will flood the cavern, and the game is over.
En vente par nos membres :
Aucune membre ne vend ce jeu actuellement...
Copyright © 2019 - 2022 Gamelib v1.1 - Gestion de collection de jeux vidéo -
Contact
L'ensemble des jaquettes de jeux vidéo appartiennent à leurs propriétaires respectifs.
Se connecter :