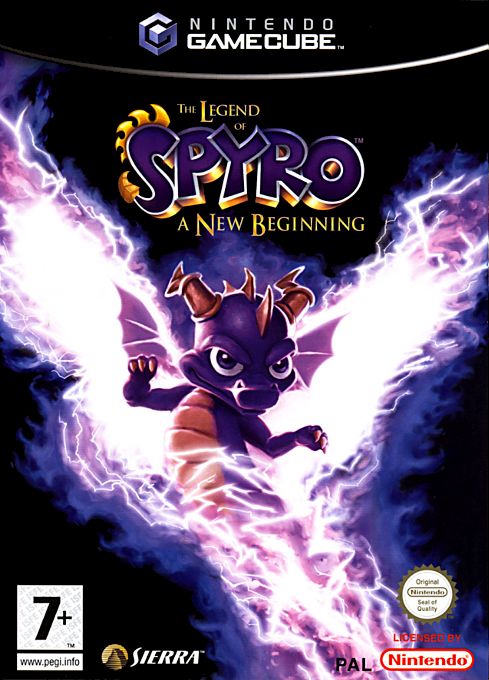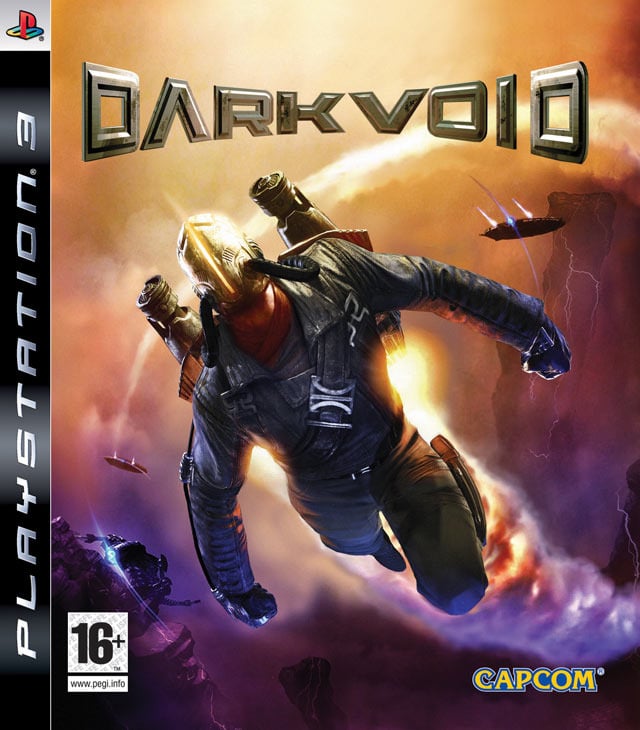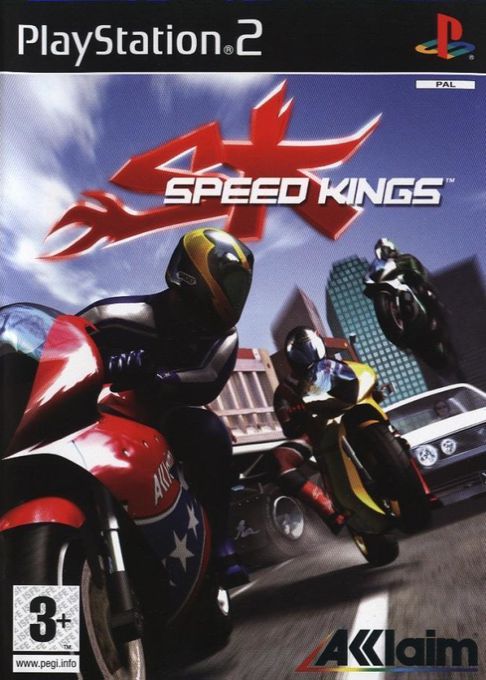 Nom du jeu : Suicide Mission
Plateforme : Atari 2600
Region : Europe (PAL)
Année de sortie : 1982
Genre : Action
Editeur : Arcadia Corporation
Développeur : Arcadia Corporation
Nombre de joueurs : 1-2
Code Barre (EAN):
Synopsis : Suicide Mission is an arcade action game similar to Asteroids. You control a microscopic submarine navigating the bloodstream of someone who has been infected by a virus. Your goal is to destroy the virus! Each time you shoot a cell infected with the virus, it will split up into smaller pieces. Eventually the pieces will be small enough that they can be destroyed. When everything has been destroyed, you can move on to the next, more difficult level. The game features three levels of difficulty, and you can choose one of two shooting styles for your submarine (single torpedoes, or rapid fire).
En vente par nos membres :
Aucune membre ne vend ce jeu actuellement...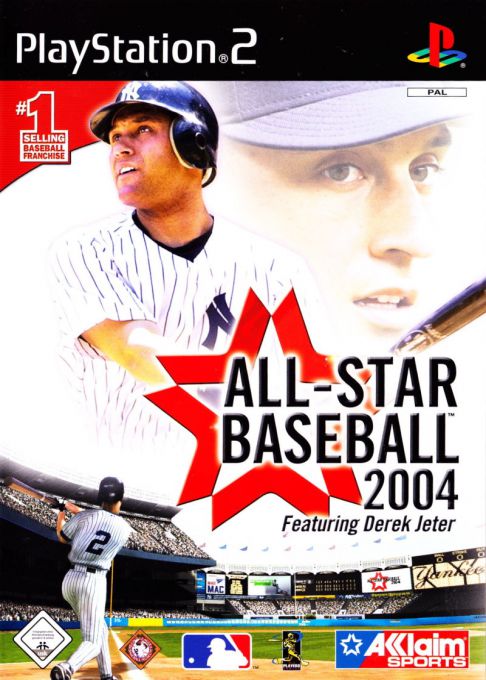 Copyright © 2019 - 2022 Gamelib v1.1 - Gestion de collection de jeux vidéo -
Contact
L'ensemble des jaquettes de jeux vidéo appartiennent à leurs propriétaires respectifs.
Se connecter :