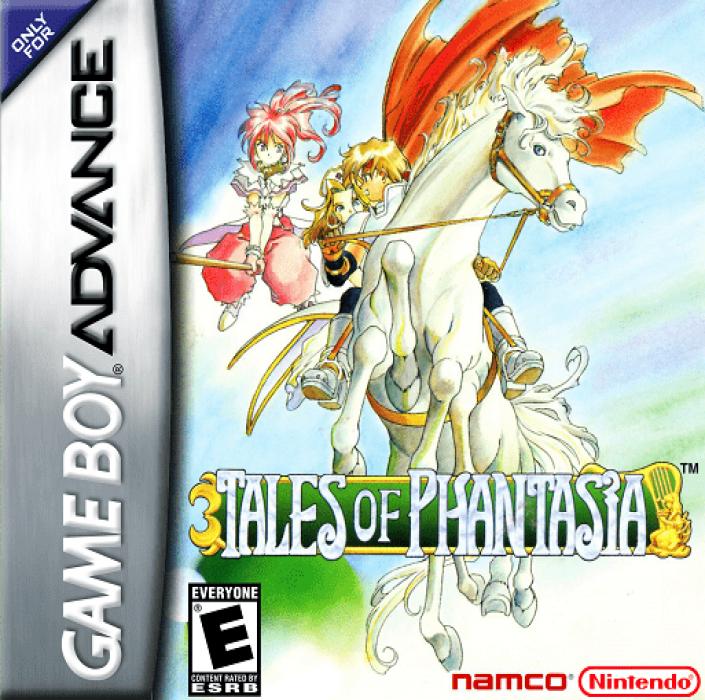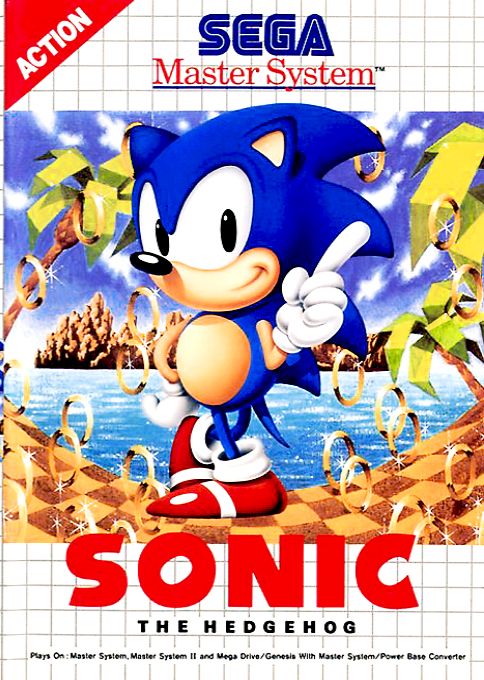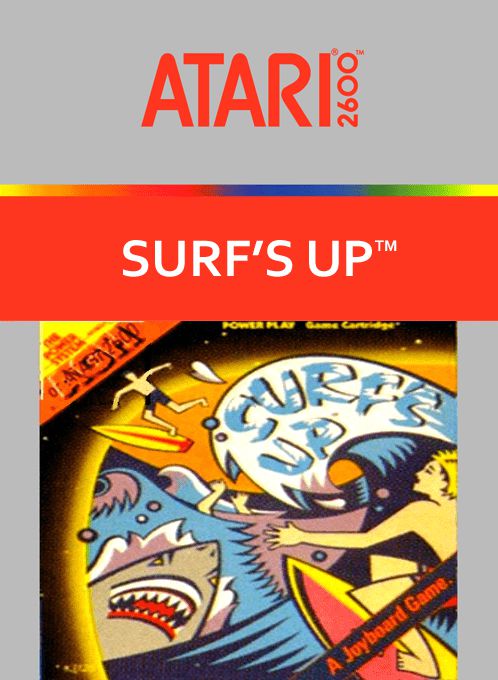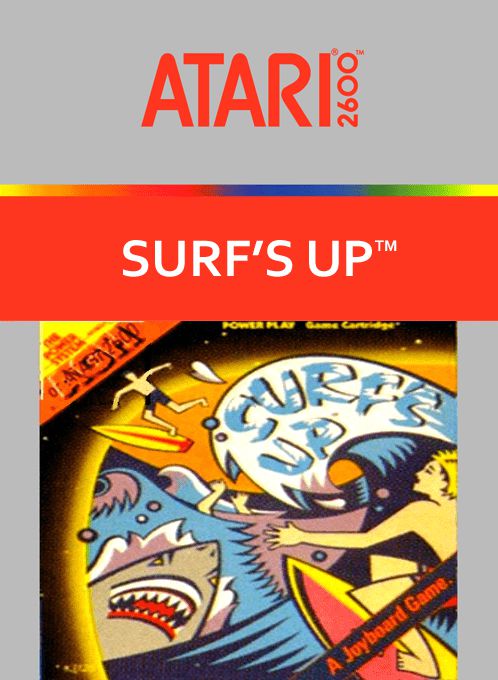 Nom du jeu : Surf's Up
Plateforme : Atari 2600
Region : Europe (PAL)
Année de sortie : 1983
Genre : Sport
Editeur : Amiga
Développeur :
Nombre de joueurs :
Code Barre (EAN):
Synopsis : You control a little yellow surfboard (which just happens to be the same size and shape as the JoyBoard) which you can move about the screen in an attempt to "ride the wave". You can move towards the top of the wave (represented by a red line) to score points, but if you stay there too long you'll wipe out. Beyond that you can move left and right along the screen, but you don't gain any points for doing so. There is a second red line which moves up and down the screen, but doesn't appear to do anything (perhaps it's simulating the movement of the wave?). Once you've moved around the screen and wiped out once or twice, you've seen all there is to see in the game.
En vente par nos membres :
Aucune membre ne vend ce jeu actuellement...
Copyright © 2019 - 2022 Gamelib v1.1 - Gestion de collection de jeux vidéo -
Contact
L'ensemble des jaquettes de jeux vidéo appartiennent à leurs propriétaires respectifs.
Se connecter :