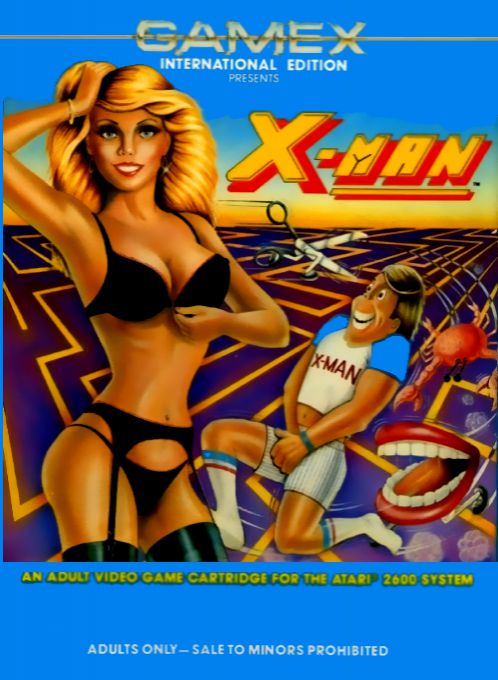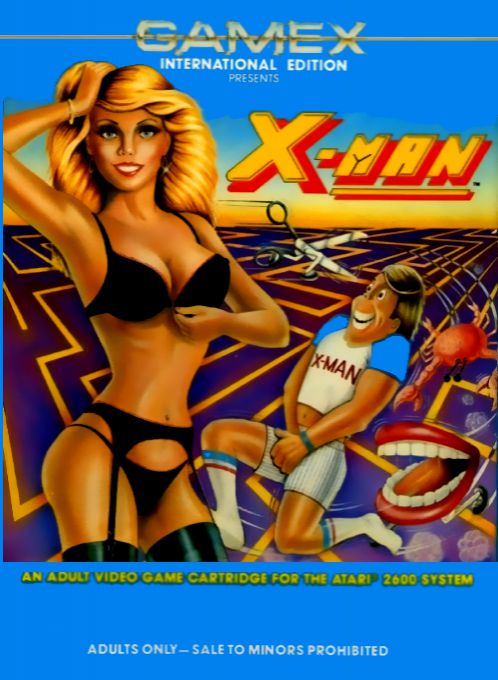 Nom du jeu : X-Man
Plateforme : Atari 2600
Region : Europe (PAL)
Année de sortie : 1983
Genre : Action
Editeur : Universal Gamex Corporation
Développeur :
Nombre de joueurs : 1
Code Barre (EAN):
Synopsis : This game has nothing to do with any character from Marvel. You are the super stud, the X-Man. The object is to make your way through a random maze, avoiding either crabs, scissors or teeth, to get to the hottie behind the door in the middle of the maze. You have 90 seconds to get there. Once you reach the babe, you enter the Sexy Surprise where you must then give her sex to make her reach orgasm. You have 30 seconds to satisfy her then it is off to the next maze. Your points are the amount of time remaining after you reach the maze center and climax her times ten and 20 points for each increment of the sexual excitement meter.. You must have the left difficulty switch in the A position to play. Set it to B to pause. Reset restarts the game. Select and the right difficulty switch are not used.
En vente par nos membres :
Aucune membre ne vend ce jeu actuellement...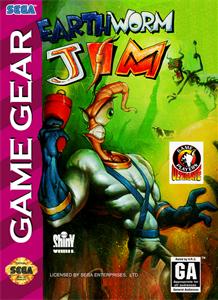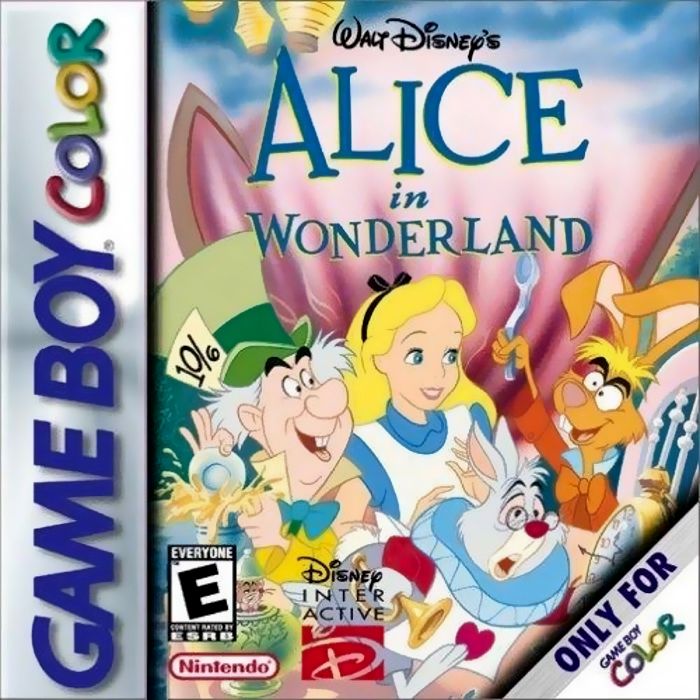 Copyright © 2019 - 2022 Gamelib v1.1 - Gestion de collection de jeux vidéo -
Contact
L'ensemble des jaquettes de jeux vidéo appartiennent à leurs propriétaires respectifs.
Se connecter :